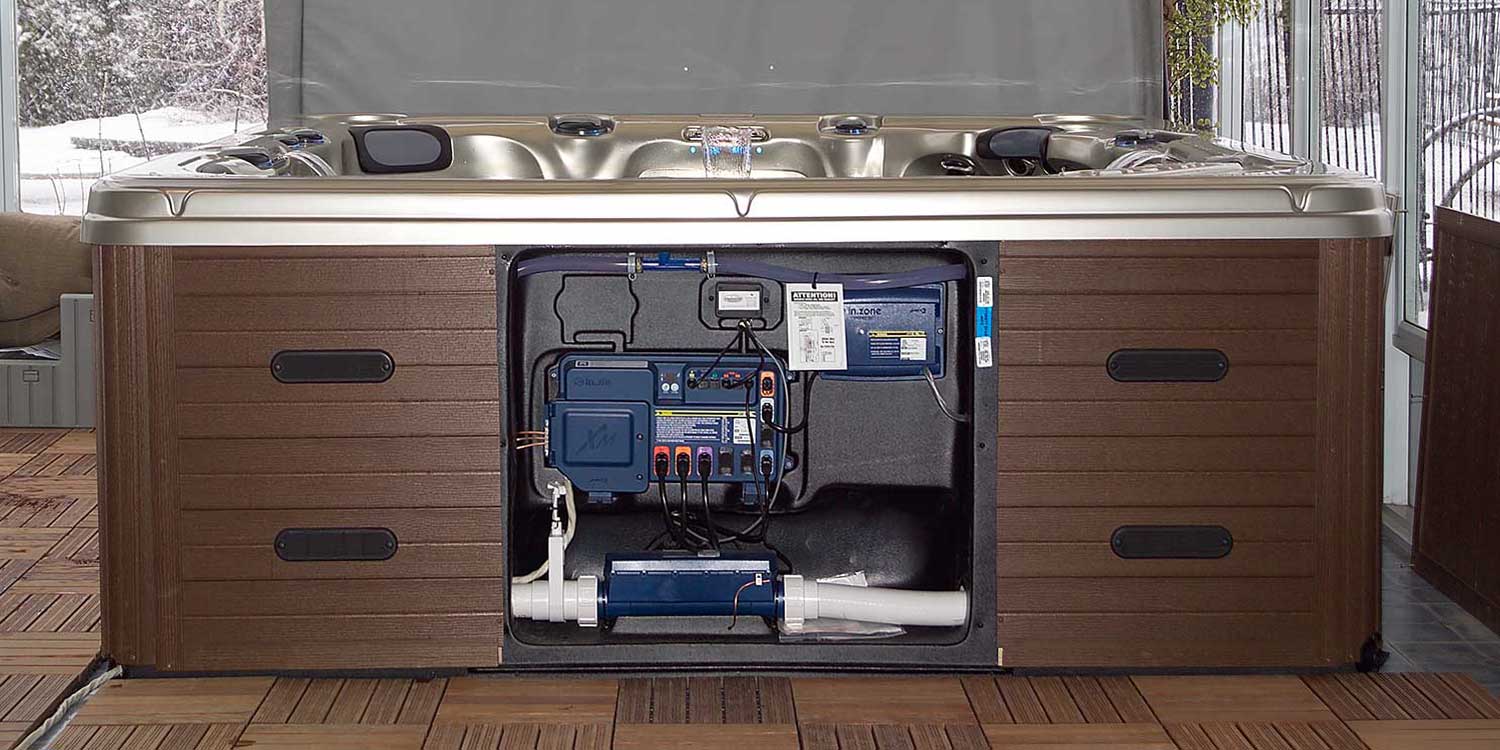 X series of control systems for spas
Optimize your customers' spa experience with in.xm and in.xe platforms from our X series that include all the features and functions the spa and hot tub industry expects in stunning power box designs that break all rules and standards with their superb combination of looks and functionality.
Rugged, compact, slim and built to take full advantage of its cutting edge electronics, in.xe meets all the expectations of spa manufacturers.
Form truly follows function in this system designed for spa OEMs and packed with innovative built-in features and ground-breaking flexibility.
Intelligent remote water heating system designed to be totally maintenance free, in.therm is a 4kw remote heater with integrated electronics.
Distinctly blue since 2001!
the true color of Gecko Alliance's control systems for spas
GECKO ALLIANCE GROUP
450 des Canetons, Québec, QC, Canada, G2E 5W6, (418) 872-4411
©2017 Gecko Alliance Marketing Services